Elevated Comfort Food
Made from scratch
Vintage Restaurant
New Market Maryland, USA
Vintage started out as the Utz Hotel in 1793, then became an eatery in the early 1900s, known as Mealey's. The historical ownership transitioned from one owner to the next ending with Vintage now the first restaurant ever under the management of Cordial Hospitality.
Vintage opening in a 300 year old building, has General Manager Lissa Crane at the helm and running the kitchen is award winning Executive Chef Stephanie Wilson.
 
"A Sense of Coming Home"
 
With a staff being at Vintage from the very beginning of its opening, the restaurant has a strong hold on what they truly are about-serving elevated comfort food, which is the concept behind Executive Chef Stephanie Wilson.
Vintage offers weekly specials with all ingredients sourced as local as possible. Everything is made from scratch, bringing the very best fresh food to your to table.
MENU
Although Menus are changed daily and sometimes weekly, Vintages signature dishes consist of;
 
Chicken and Waffles
Twice fried chicken breast and cheddar hushpuppy waffle with brown sugar butter, apple syrup and pickled apples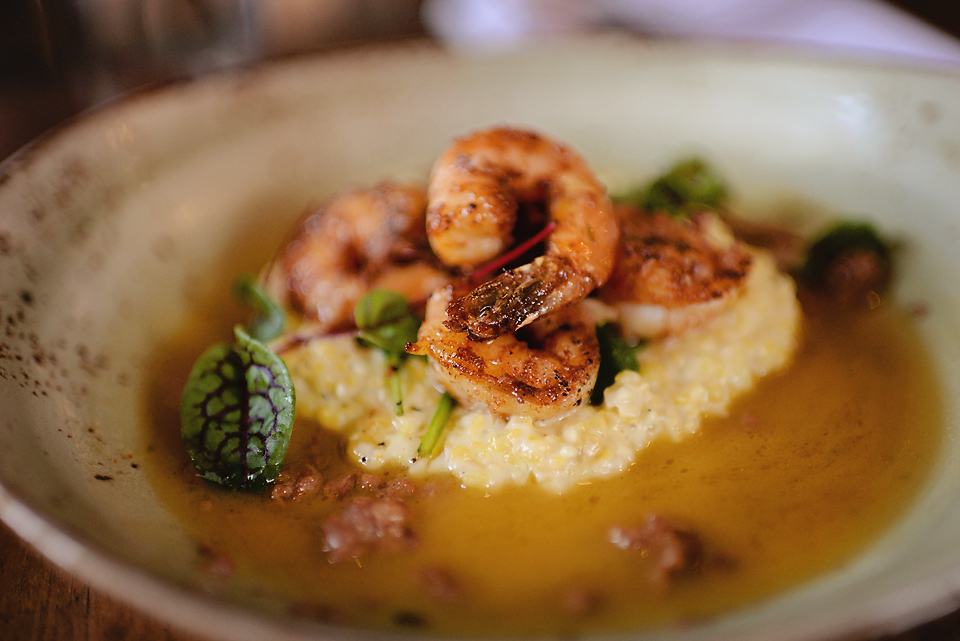 Shrimp and Grits
Tiger shrimp, stone ground goat cheese grits
and Andouille broth
Farmer's Pig-Pork Tenderloin
BBQ pulled pork, bacon, Rice Krispy onions
and blue cheese grits
Farmer's Risotto-Farro
Barley and quinoa risotto finished with market vegetables, fried arugula and shave parmesan
Great Food.Great People.
Great Memories.


Warm Hospitality, Locally Sourced Ingredients, Crafted Beverages

 

Craft Beers
& Cocktails

For your cocktail experience Vintage offers-10 beer taps, 1 prosecco tap and 4 cocktails that are made in-house. Happy Hour menus are available from 3pm to 6pm.
Join Vintage for Wine Down Wednesday!
Select bottles of wine are half priced and Ladies Night Out Thursdays,
with ladies receiving happy hour prices all night long

Executive Chef Stephanie WILSON
Coming from a background of education:
She has a B.A. in Anthropology from the University of Maryland, as well as extended education from L'Aaemie de Cusine. She has a long
impressive resume.
As a child she spent her time on the family farm in Washington County. She was influenced by the comfort and recipes of her mom and both grandmothers that eventually instilled within Stephanie, an appreciation, love and deep connection with cooking. With her skills and talent for cooking she has earned a long list of awards such as:

Chef of the year finalist
2016 Restaurant Assoc. of MD
Chef of the year finalist
2015 Restaurant Assoc. MD,
with several accomplishment's that could fill up a few pages.
 
Visit Vintage hours and complete menu at:
www.vintage-eats.com

Reserve a table or two via email at:
http://www.vintage-eats.com/reservations/
or feel free to call 301-882-7674