Suz Forrester is a self-taught photographer. She dreamt of becoming a photographer in high school, although waiting twenty years to do her very first model photoshoot, loving every second of it.
"I saw life sweet like a cupcake." So 4 years ago naming her business "Cupcake Photography", recently changing it to "Suz Forrester Photography", she created a Facebook and Instagram page to showcase her work.
Starting off with shooting for hair and makeup artist, Suz soon realized the number of responses she was getting from her social media pages were increasing, and decided to take herphotography one step further.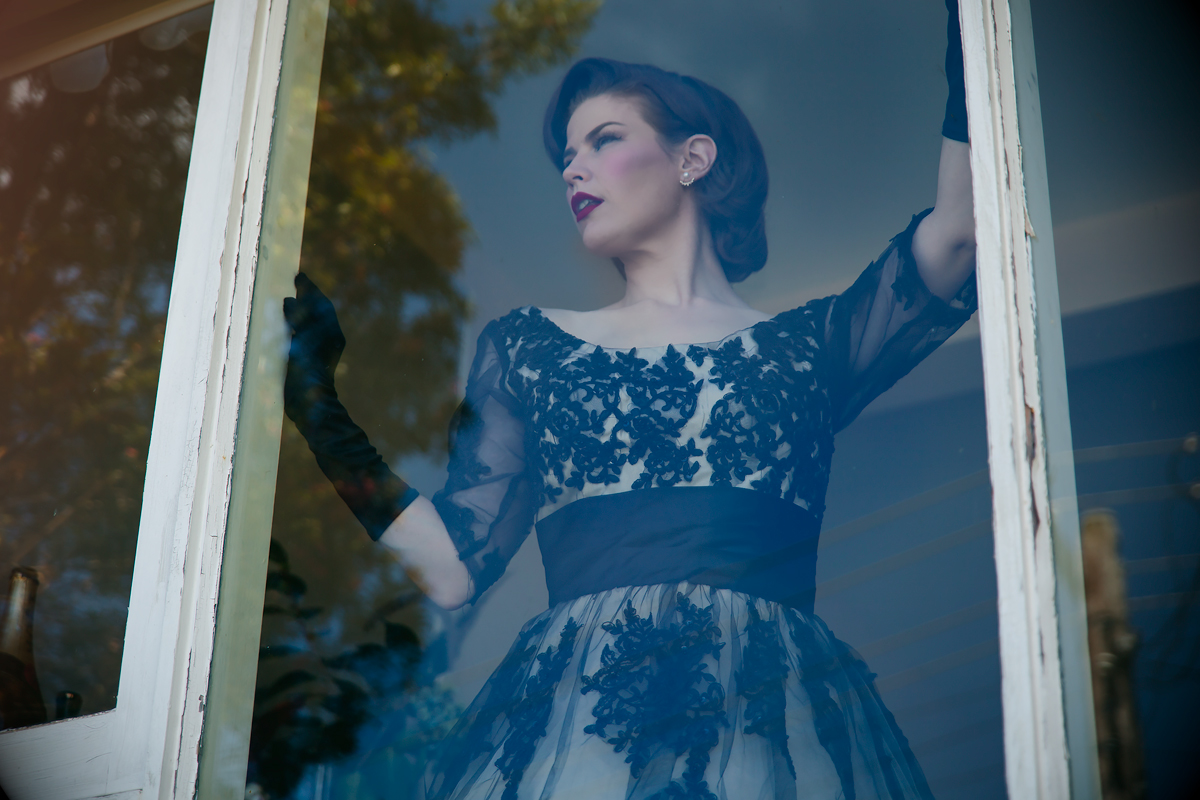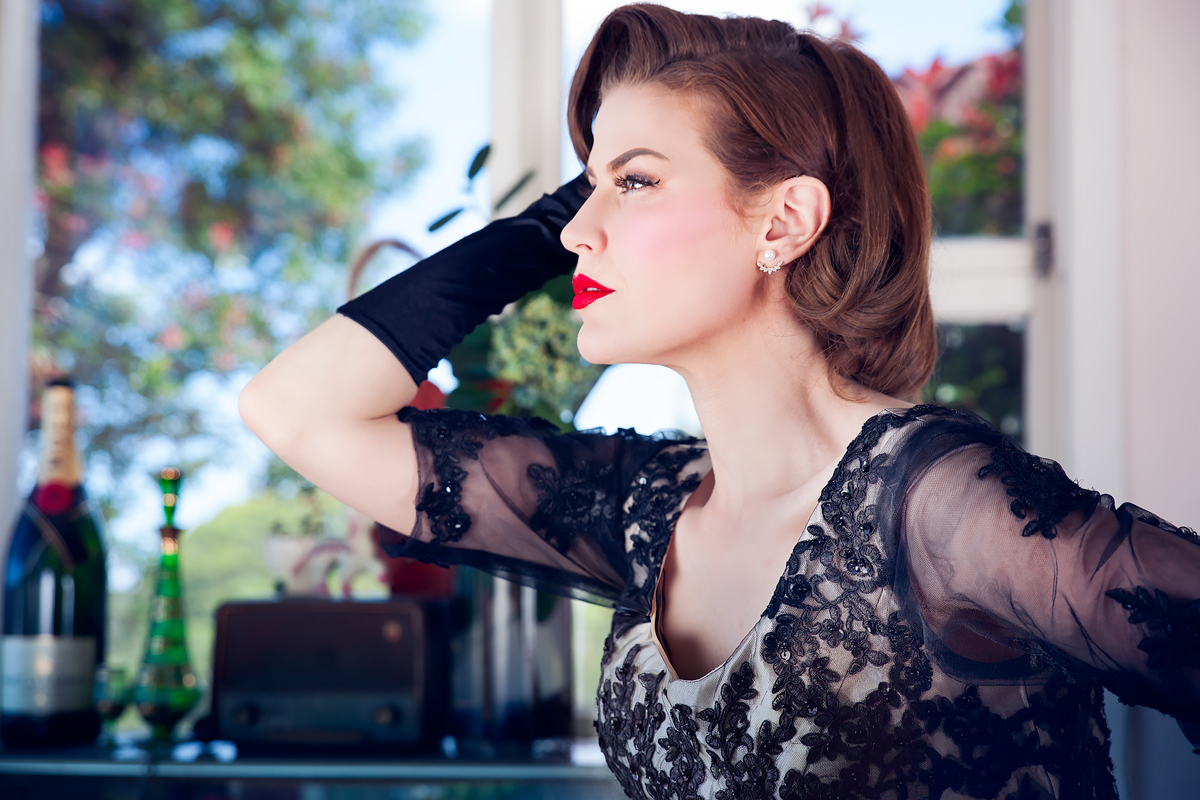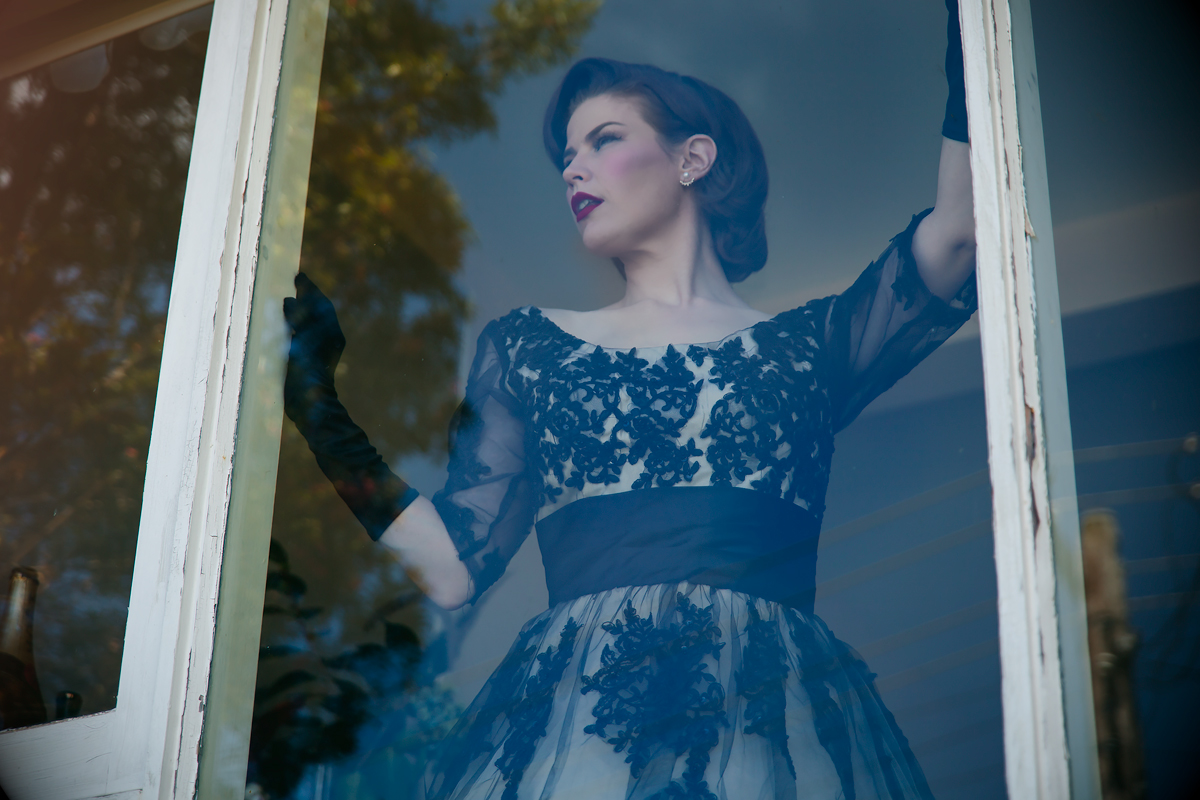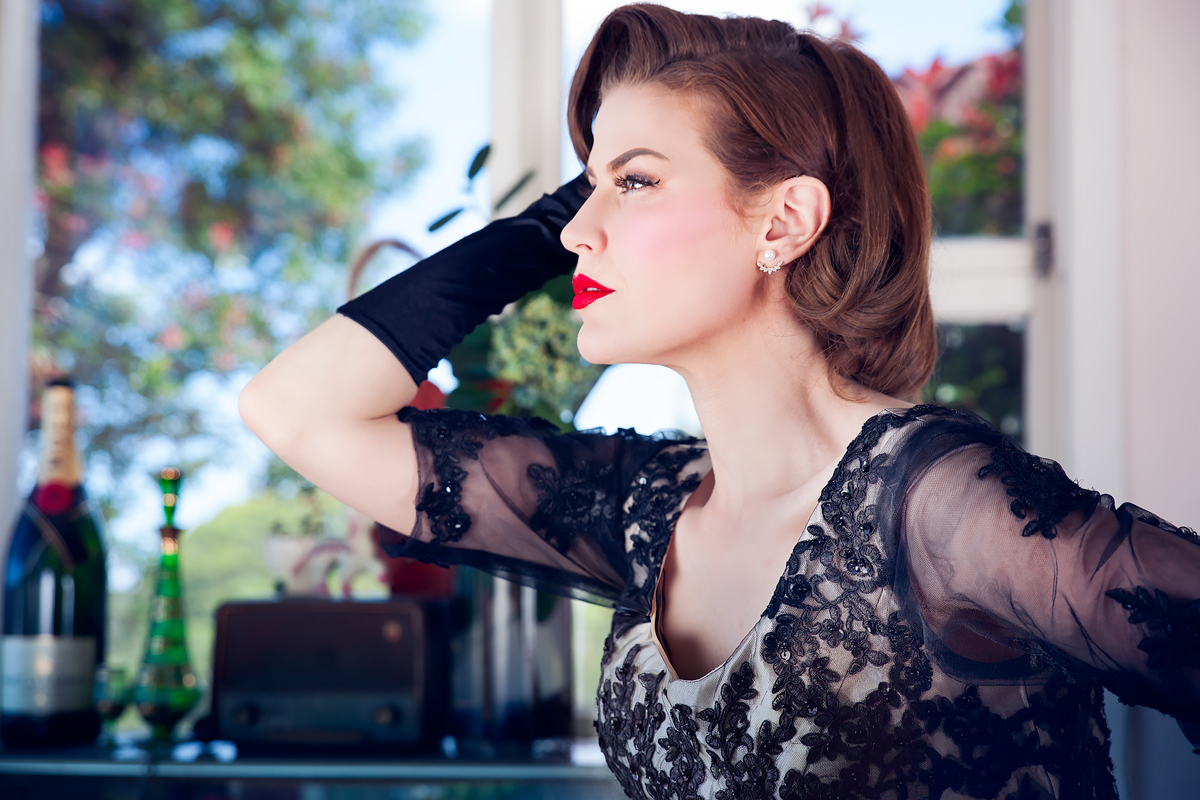 Loving many photography styles, her passion was felt stronger with vintage inspiration from the 1920s through the 1960s.
Grasping onto compliments from other photographer mentors, her inspiration and confidence began to grow even stronger taking her journey into photography to higher levels, where she soon began adding her own modern twist to the vintage shots.
Modest though confident, Suz takes her love for photography with high regard and tons of love, where she realizes being self-taught still has its obstacles, which only pushes her to strive even harder to become the photographer of her dreams.